I went away for a week, and when I got back
I thought I had lost my Stevia plant and one of my Meyer Lemons.
Meyer Lemon
Both are putting on leaves again, but most likely lost the next season lemons.
Here are both of the small Meyer Lemons.
Side by side, I moved the one that lost its leaves to be next to the other.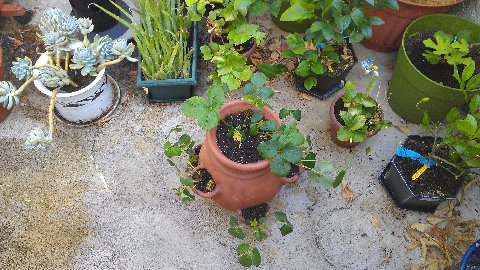 When I got back, I got some strawberry plants, bell peppers, and eggplant.
Lost a few Strawberries, but others doing well.
The fig tree (behind) is growing though lost one.(Well, it is a stick.)
The Aloe plants are doing well, and I added another two.
Moved them to where the Meyer Lemon lost it's leaves.
They seem to like the new spot.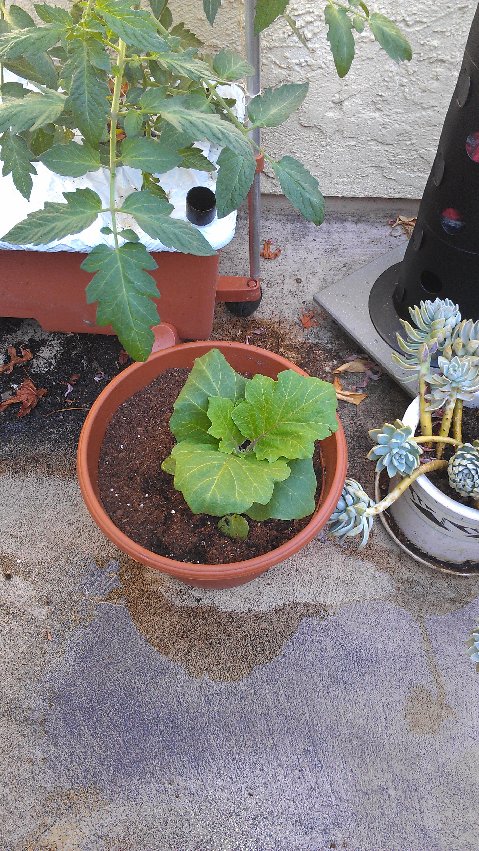 New Eggplant
Will need to get a cage for support next month.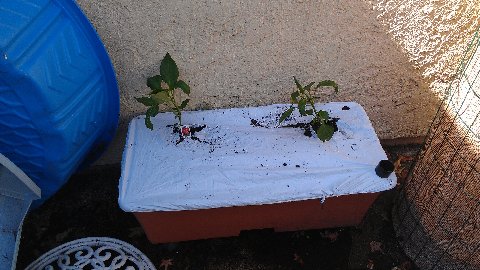 Baby Bell Peppers
To the left- newly planted Bell Peppers.
The Tomato iplant s growing all over and has nice green tomatoes.
Some of the fruits have dark bottoms
and one has a hole in it, but the others are looking fine.
Yes, that's Harry on his 1946 'Indian Chief'*
*See 'The Ride' by Linda Elliot, which gave me the idea for my 12 " Harry.
Close up of Harry
The original Meyer Lemon in the front of my condo is still growing
one lemon and putting on flowers for next season.